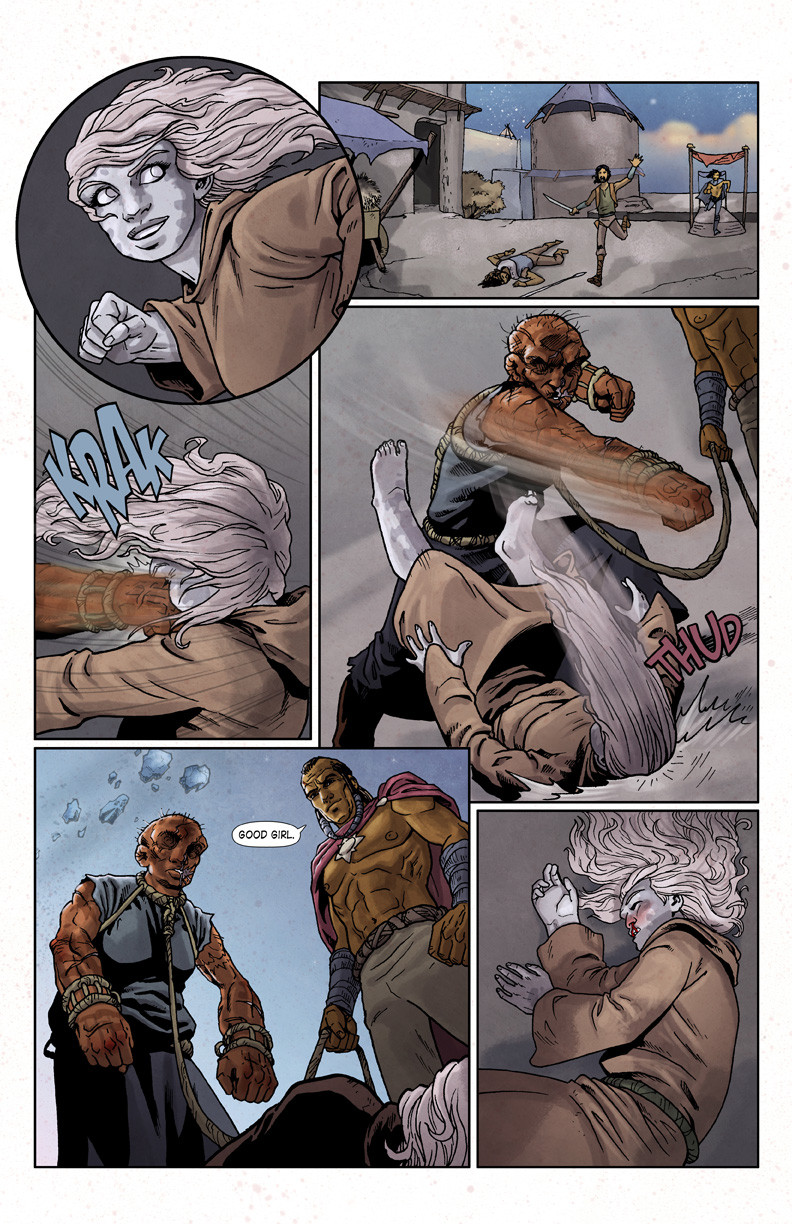 The last two days were a little stressful.
You might have noticed the site was down.
There was a few issues with Sitelock that caused the whole thing to fall apart. Fortunately, I was able to get on the phone with my web host and Sitelock to get that all worked out. I apologize to all you folks out there who were frustrated that you weren't able to get to the site the last couple days.
On a happier note, a couple of fun announcements!
I'll be exhibiting at both Emerald City Comic Con again this year, and at Denver Comic Con.
For ECCC, I'll be at Exhibitor booth 1308. On top of exhibiting For "Hominids", I'll also be there helping sell Monsterpedie 3, which is an anthology book I've been a part of for the last 3 years. So if you're planning on coming this year make sure to stop by and say hi!