I've had a lot of fun working on these last few pages.
The Giants are such a joy to draw.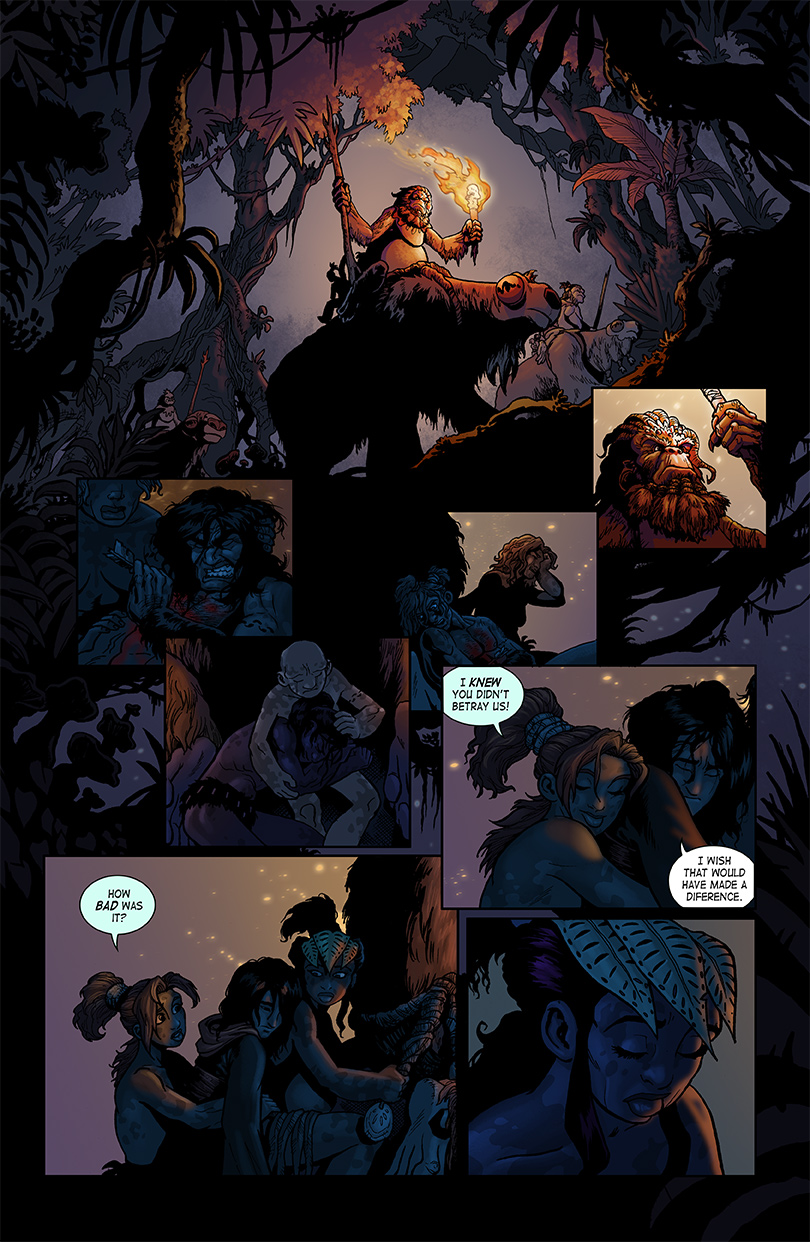 Here is some early concept art of the Giants.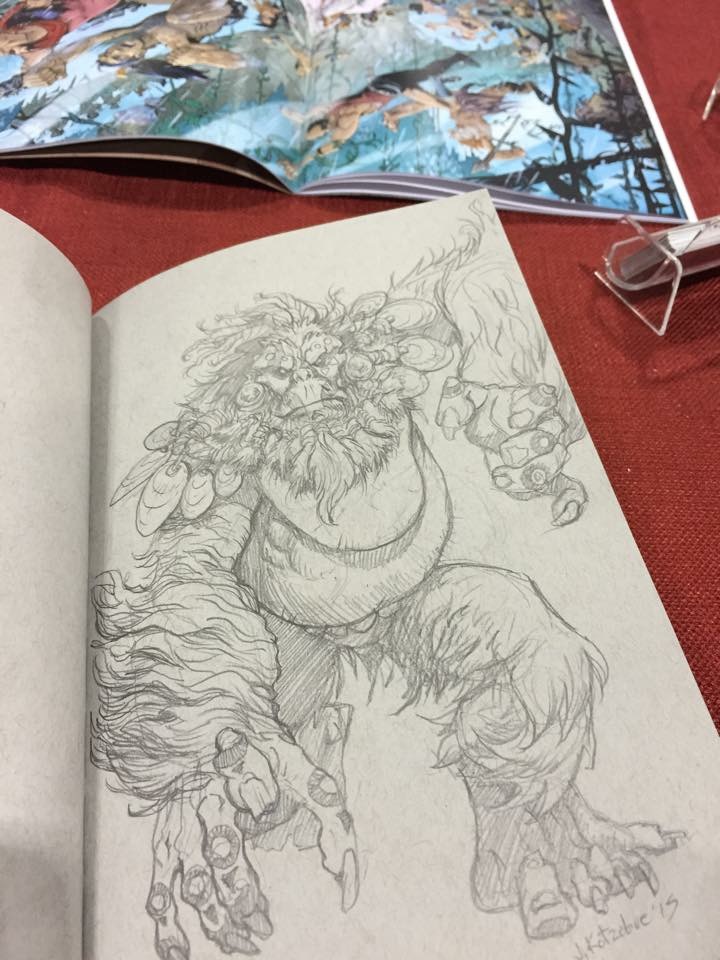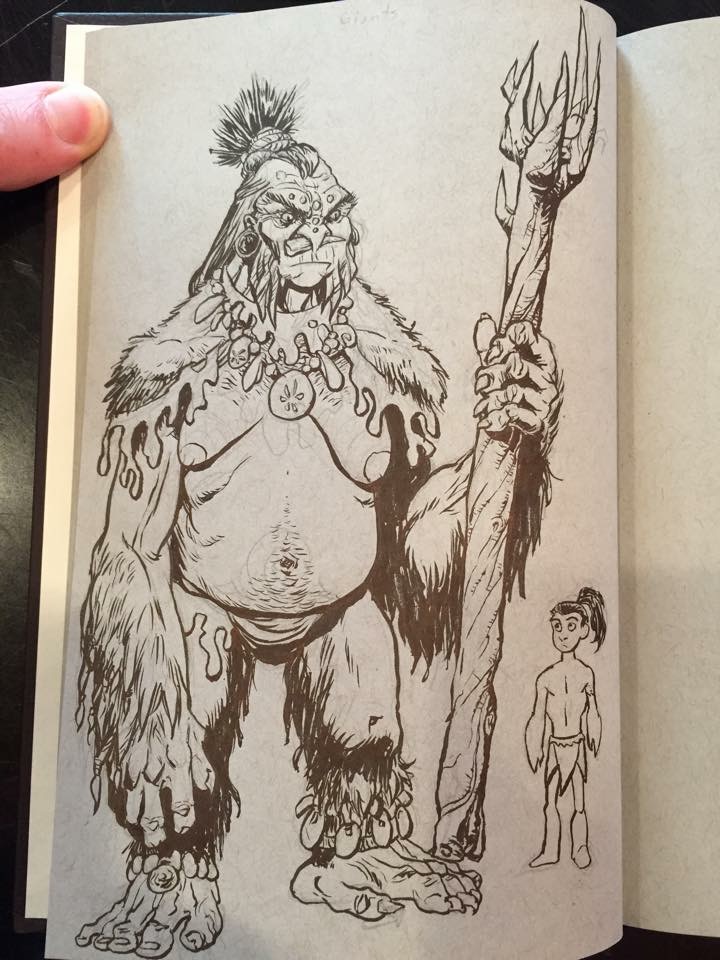 Second, if you haven't already, check out this great podcast I did this last Friday with the guys over at Inter-Comics Podcast. I had a great conversation with Jack about Hominids, the new Daredevil season, the upcoming X-Men movie and a bunch of comics!

Not only that, Hominids received a great review over at Adam-P-Reviews. Go Give it a read and let me know what you think.
Last but not least, look at this amazing Keyli drawing by my friend Karin Madan! Yes, that is drawn on a tortilla! She's amazing! Follow her.