For those of you who don't know,
Hominids has been around for a long time.
Ever since I was 11, I've been drawing these characters in one way or another. Every time I do a purge of stuff around my house I find more and more drawings. This last time was a treasure trove of stuff. Since I am done posting Chapter 1 on Fridays I am going to share this old drawings with you each week.
Here are some individual sketches of Keyli, Icari and Basse from about 8 years ago. This is well before making them Neanderthals so that is why their frames are so much smaller.
Keyli, circa 2005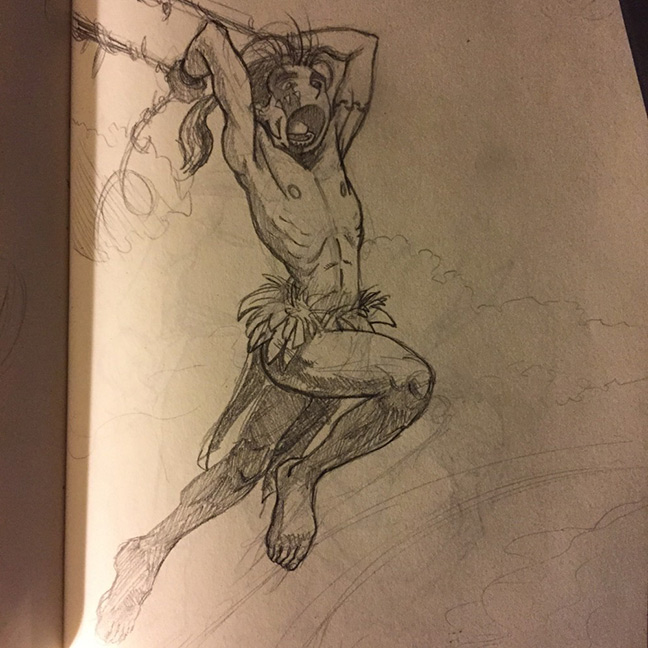 Icari, circa 1999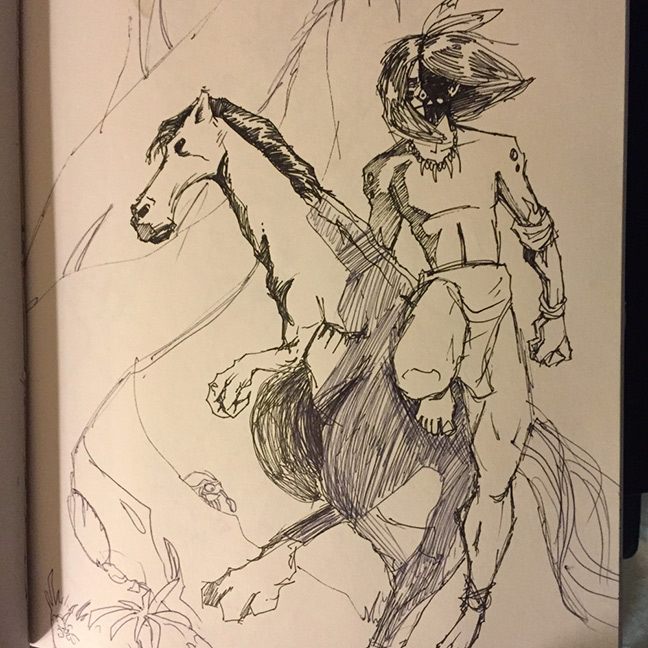 Basse, circa 1999