UPDATE
This morning I got not one, but TWO pieces of fan-art! I'm super excited about them.
The first is from Jazyl Homavazir. You might know him as the creator of the awesome Webcomic, "Beast Legion". And yes, that is a mash-up of our two comics! How cool is that?!? Expect to see something similar from me in the close future.
The second is a friend of my who also works at PopCap Games with me. Make sure to follow Genevieve Saint Charles. She's amazing! Her recent "Stranger Things" art totally blew up on the internets!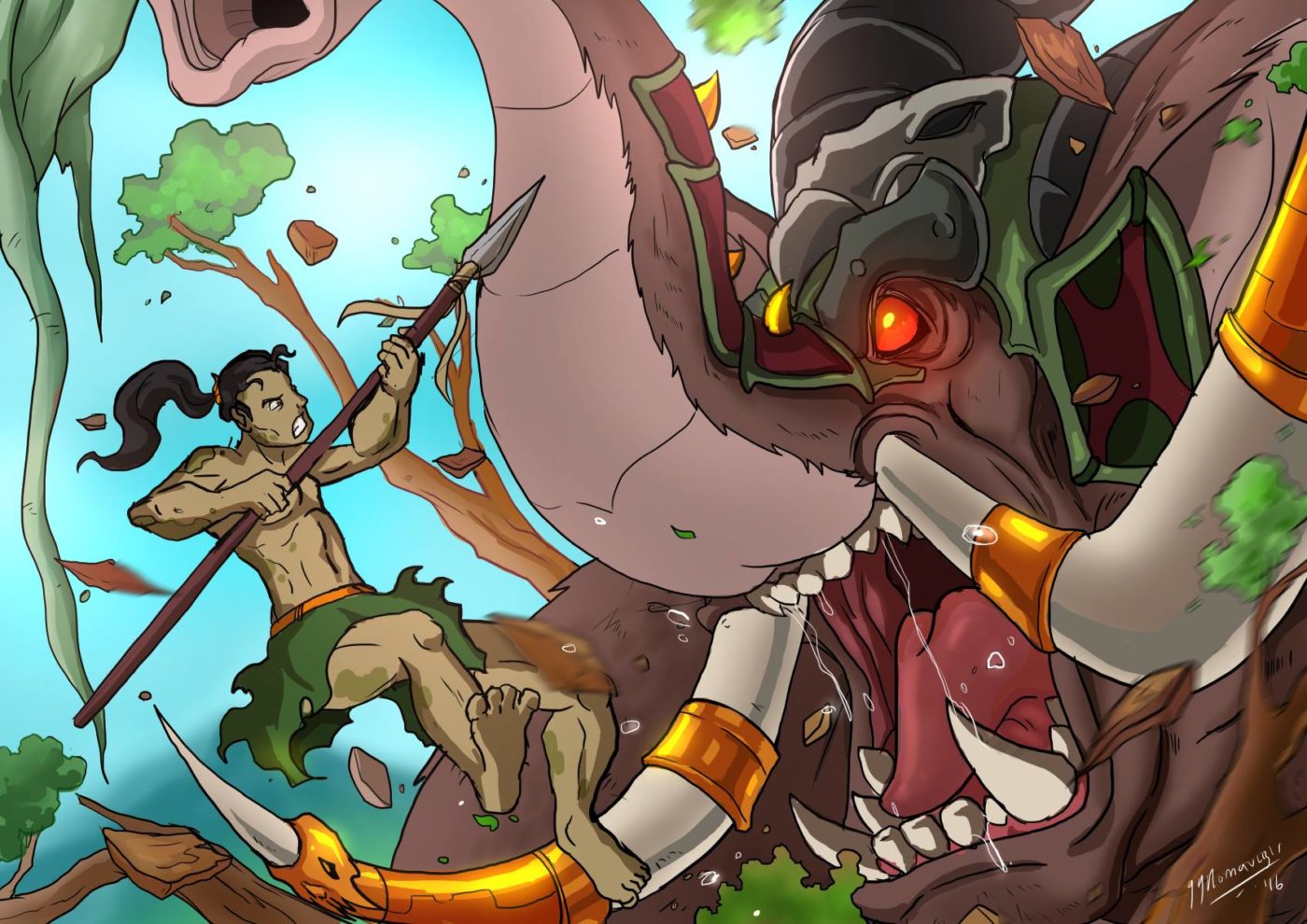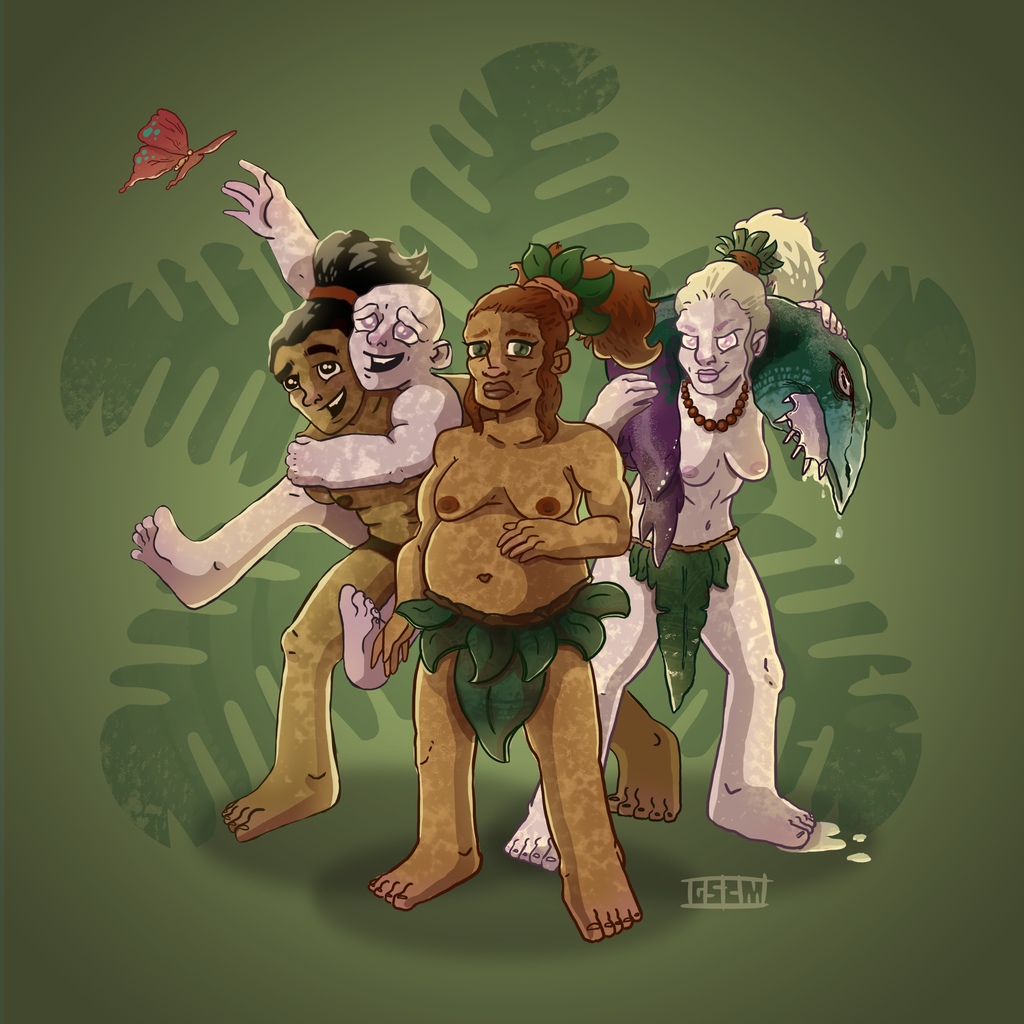 The Giant gets all caught up and their crazy plan.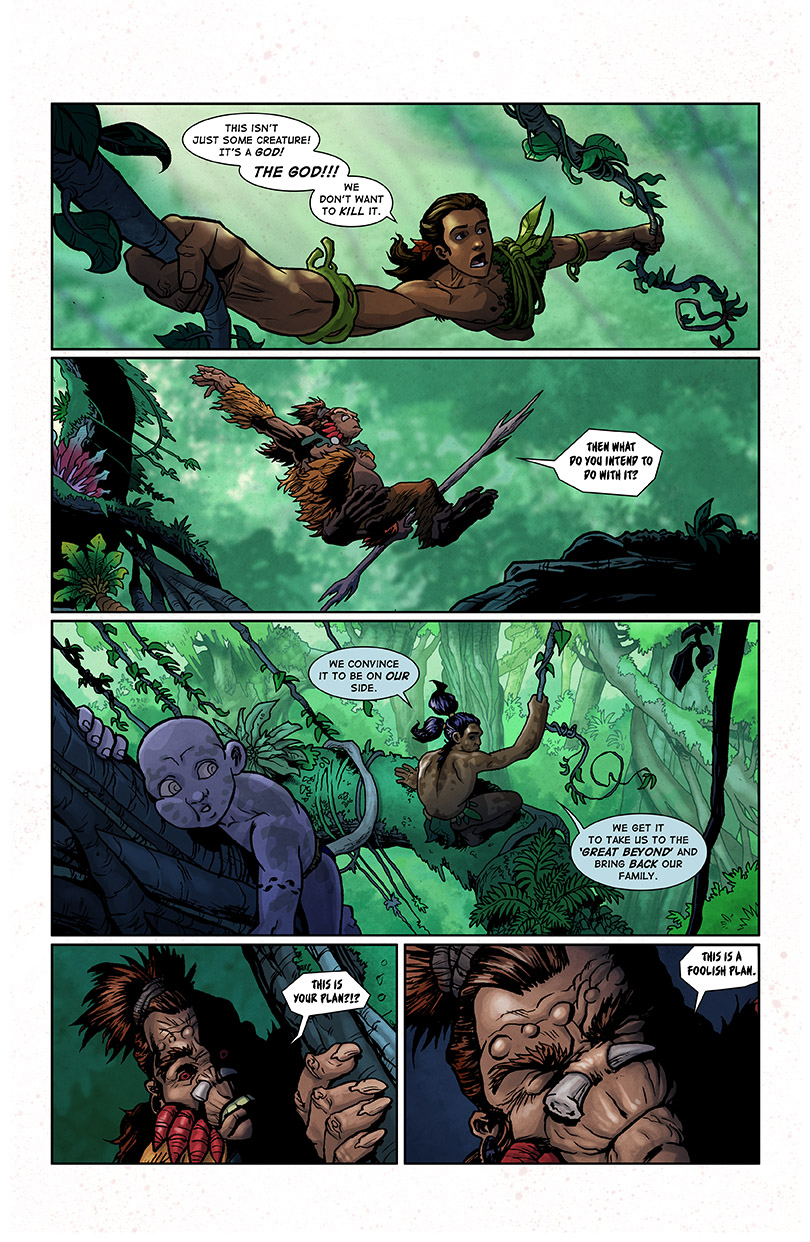 Also, I will be at Rose City Comic Con this weekend for anyone who is in the Portland area. Make sure to come by and visit me.
I'll have books for sale!!!