Feelings get feeled!
Apologies are not needed.
Loves will be forever missed!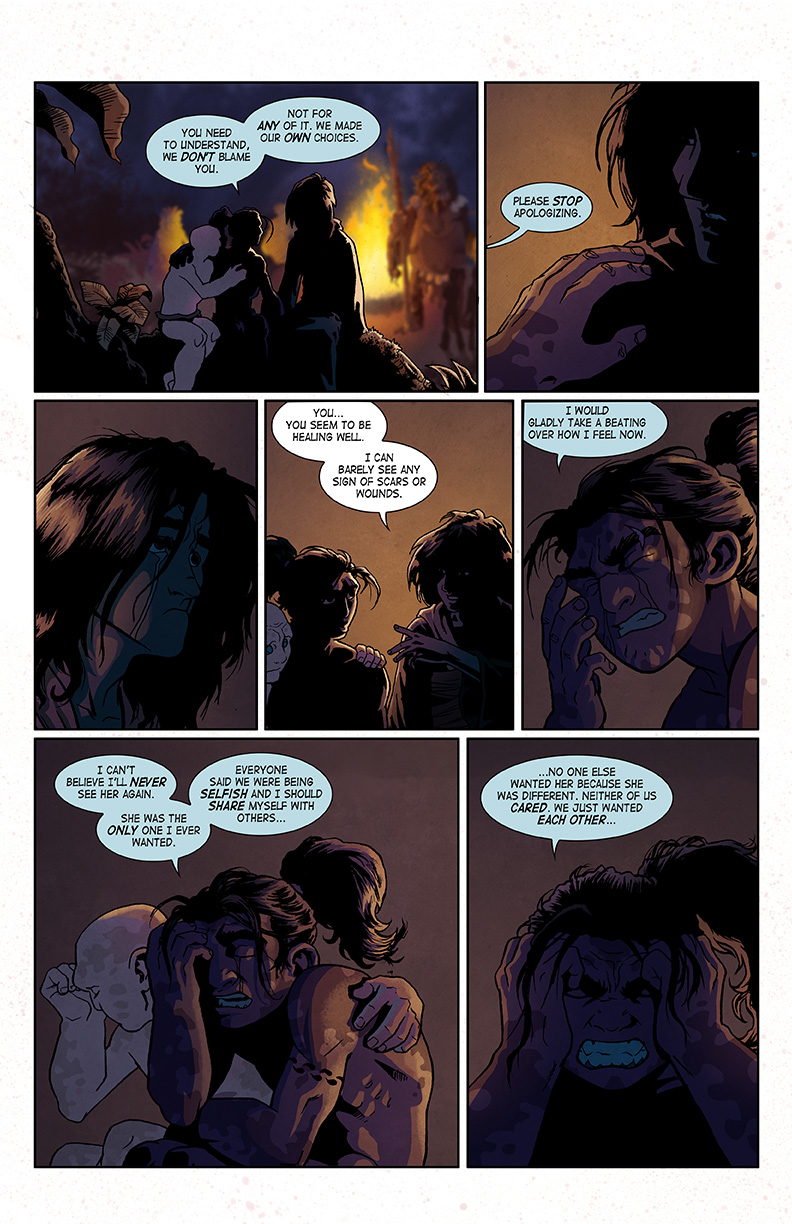 In much less sad news, there are some developments in my Patreon account.
It will be going live soon so keep an eye out for it. Here is a preview image from the accompanying video.
It's going to be amazing!!!!