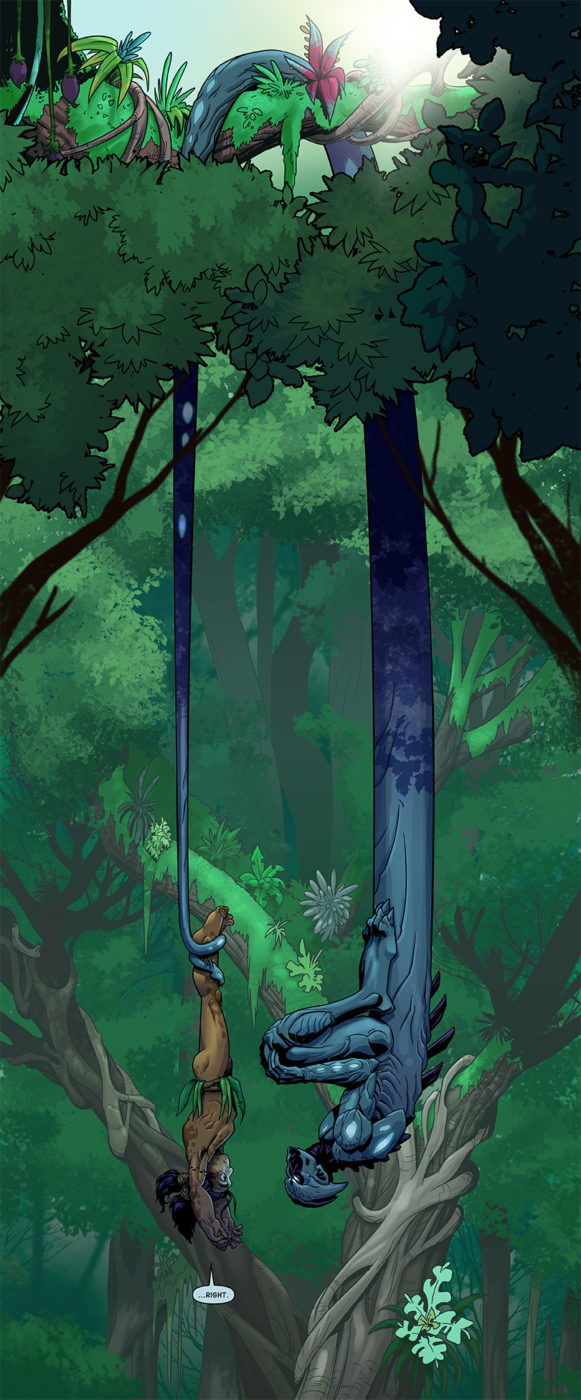 Hey Hominerds,
This is the last page of the chapter. I'm going to be taking about a month break in between chapters so there may be no new content for a little while. I will be posting any new fan-art, so please contribute to that. I would love to see your take on your favorite Hominids character(s).
If you want any further updates, now would be a great time to contribute to the Hominids Patreon fund! There is a ton of stuff that I only share there, so if you want exclusives, make sure to check that out and support it! https://www.patreon.com/hominids

Keep a look  out because I'll be hard at work.